Chris Brown Sentencing -- Delayed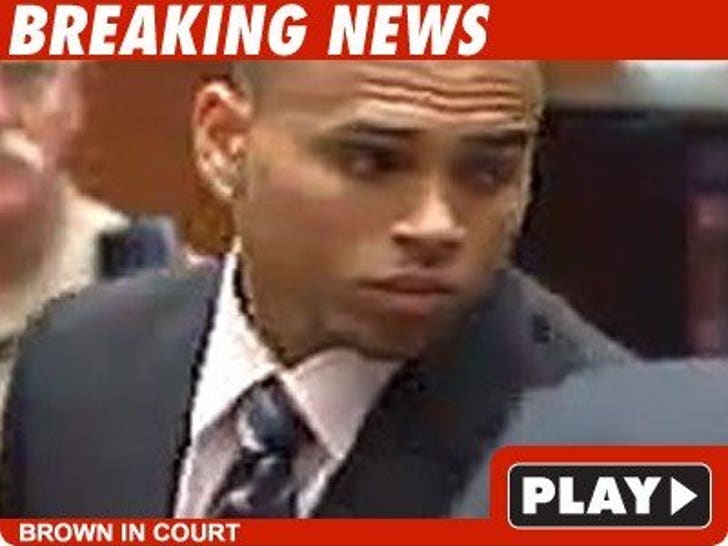 Chris Brown's sentence has been delayed until August 27th at 2 PM PT.
The reason for the delay ... the judge said she wants Brown to perform Caltrans-type work -- hard labor -- for his community service. The plan for the community service in Virginia was not fully in place, so the judge wants to see the full schedule at the end of the month.
The judge wants to know what Brown will be doing for his community service -- 90% of the community service is accounted for but the remaining 10% needs to be locked down.
Rihanna's lawyer, Donald Etra, says Brown has not violated the stay away order.
Brown pled guilty to felony assault last month.