Debbie Rowe Back at Dr. Klein's Office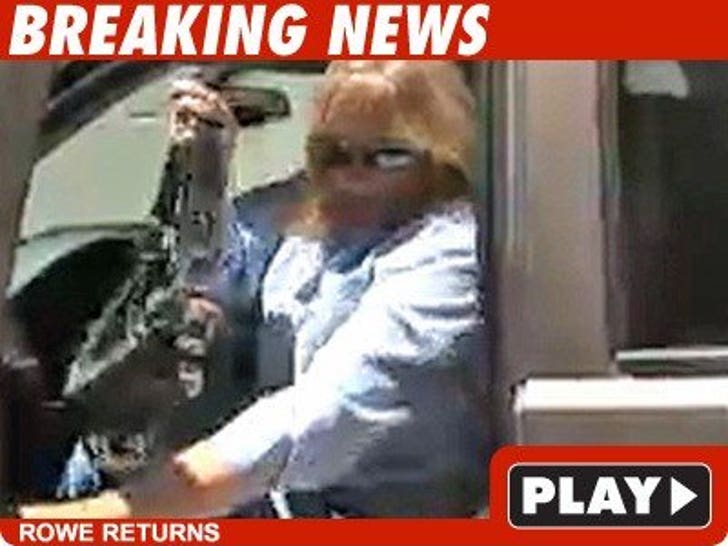 Debbie Rowe is back at Dr. Arnold Klein's office -- the place she worked for years, helping the doctor treat Michael Jackson.
Rowe went to the office last week -- we're told she went to see another doctor in the office, Dr. David Rish.
Dr. Klein's lawyer, Mark Vincent Kaplan, told us last night Klein will file legal docs next month, asking the judge to let him voice concerns about the custody of Jackson's kids.