'Curly Sue': 'Memba Her?!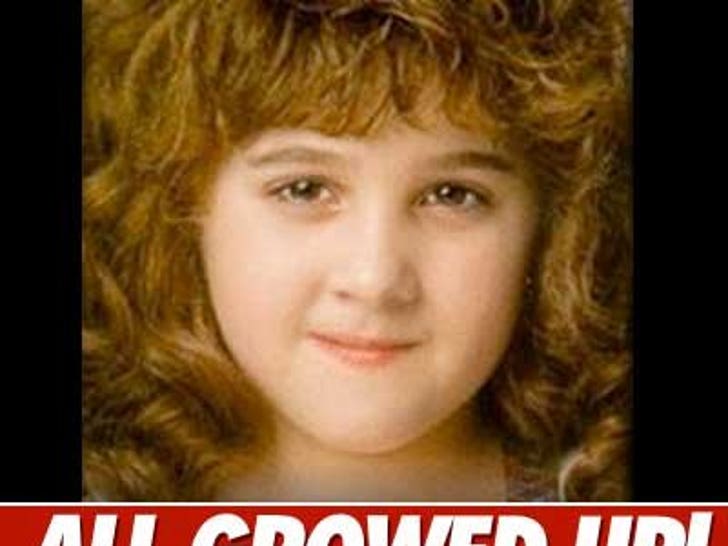 Can you guess which celebrity leading ladies gave birth to these cute kids?!
Heather Graham's Teeny Polka-Dot-Kini
Heather Graham took her rockin' bod to the beaches of Spain and gave everybody on the shore something to stare at.
Too bad they don't make roller skates that work in the sand.
Gotta Chip on Your Shoulder?!
They've got the cash -- but these stars are out to prove they've got the stones to put their dough on the line against some serious poker sharks!
Whether these "Harry Potter" look-alikes really belong in Hufflepuff, Gryffindor, Ravenclaw or Slytherin is up to you -- but check out which celebs really had us seeing double double toil and trouble.
It takes a lot of pull for a long lasting career in Hollywood -- and these stars definitely know how to stretch their time in the spotlight!!
Hear ye! Hear ye! Wethinks these paintings from Worth1000.com will fetch ye fancy -- so clicketh through 'n swoon at tis paintings done with the freshest of computer softwares!


Some mistakes work themselves out, while others stick around for life as a reminder of how dumb you used to be!
Wax Me Up Before You Go-Go!
Some of the realest things about Hollywood heartthrobs are these fake figurines of wax unveiled at Madame Tussauds Hollywood Museum! The likeness is spooky -- but the wax seems to be more vibrant than the real deal.
Do you think you know which celebrity owns these chesticles? Take the beach boob challenge and test your mammary memory!