Pharmacy in Jackson Case Had Money Problems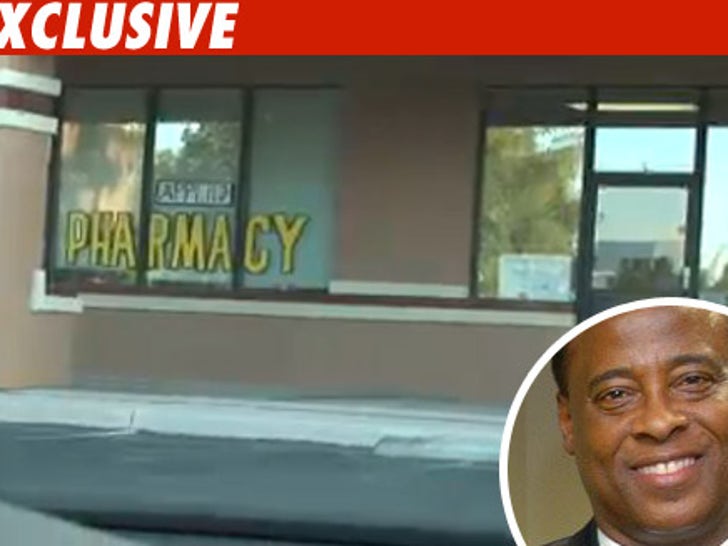 The pharmacy that was raided in Las Vegas Tuesday has something in common with Dr. Conrad Murray -- both apparently have had money problems.
We've pulled documents showing Applied Pharmacy Services, LLC was sued by the owners of the building it occupied in Pasadena, CA. for non-payment of rent. The landlord got a judgment of $143,267.73 -- that includes around $40,000 in back rent plus the amount that would have paid through the balance of the lease, which ended in September, 2011. The pharmacy abandoned the lease in September, 2008.
Dr. Murray was also dogged by money problems -- the bank has been trying to foreclose on his Las Vegas home, and he was ordered to jail for non-payment of child support (he never went).
Law enforcement sources told us when they searched Applied Pharmacy Services they were on the hunt for documents that might show the company sold Propofol to Dr. Murray. There are reports the DEA scored during the search.