Robert Blake -- Your Morning Cup O' Crazy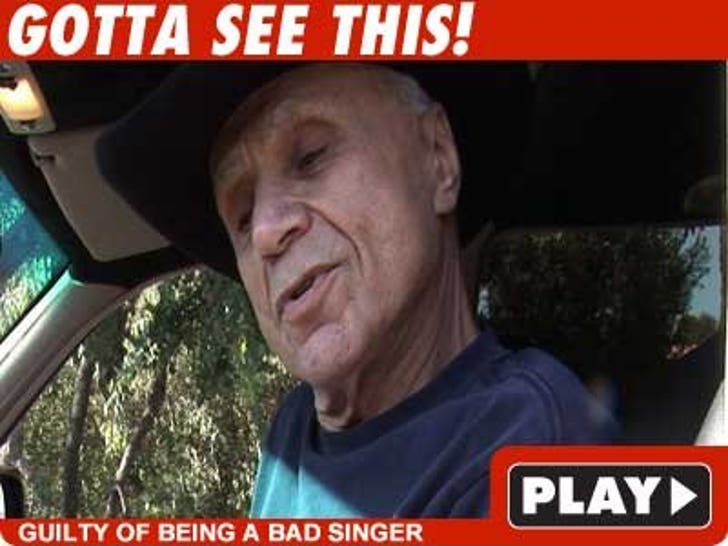 Somehow a simple "How ya doing?" to Robert Blake turned into his thoughts on spending a year in prison, some poem about his daughter, and a verse from "Someone to Watch Over Me."
Somewhere, Bonnie Lee Bakley Ella Fitzgerald is rolling over in her grave.