Murdered Model's Hubby Allegedly Hit Her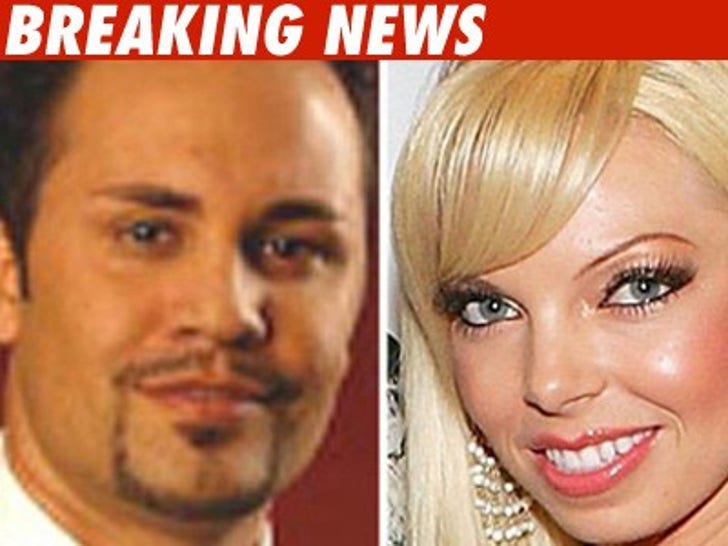 The man cops want to question in the murdered model case was accused of hitting her two months ago -- this according to court docs from Clark County, Nevada.
The documents show Ryan Jenkins was charged with misdemeanor battery for allegedly hitting his wife, Jasmine Fiore, in the arm back in June. Jasmine was found murdered on Saturday in Orange County, CA -- Jenkins has been MIA ever since.
As we first reported, Jenkins was sentenced to 15 months probation after he assaulted his girlfriend in Canada back in 2005.