Ryan Jenkins: Motive for Murder?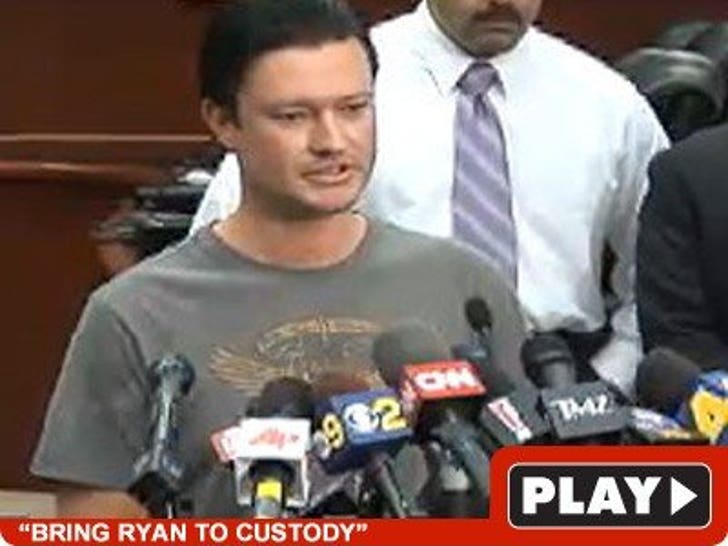 The man who just spoke on behalf of Jasmine Fiore's family -- calling Ryan Jenkins "an animal" -- is the same man who may hold the key to what happened right before Jasmine was killed.
As TMZ first reported, Robert Hasman was a former boyfriend of Fiore -- who reconnected with her in the weeks before her death. As we first told you, last Friday -- when Jasmine and Jenkins were in San Diego -- she texted Hasman, saying she was going to travel to Las Vegas to see him.
It appears Jenkins may have seen the text because Hasman received a text shortly after saying "suck it."
Our police sources say Jasmine's text may have led Jenkins down a murderous path.
Jenkins faces 25 years to life if convicted of murder.