Shemar Moore 911 Call -- 'He's Down Flat'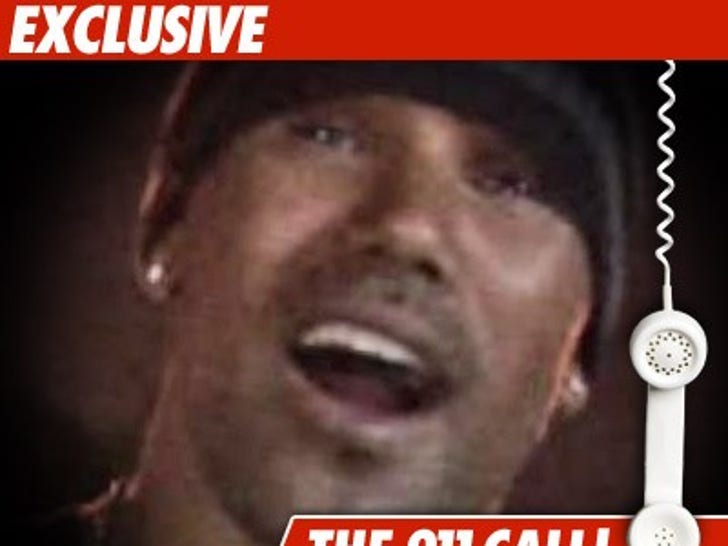 TMZ has just obtained the 911 call made after "Criminal Minds" actor Shemar Moore was hit by a car while riding his bicycle in L.A. earlier this month.
A witness placed the call about a guy who was "flat on his face" -- but he wasn't sure if the actor was hit or just fell over.
Moore was rushed to the hospital and treated for a broken leg.