Alice Cooper -- Traffic School's Out for Summer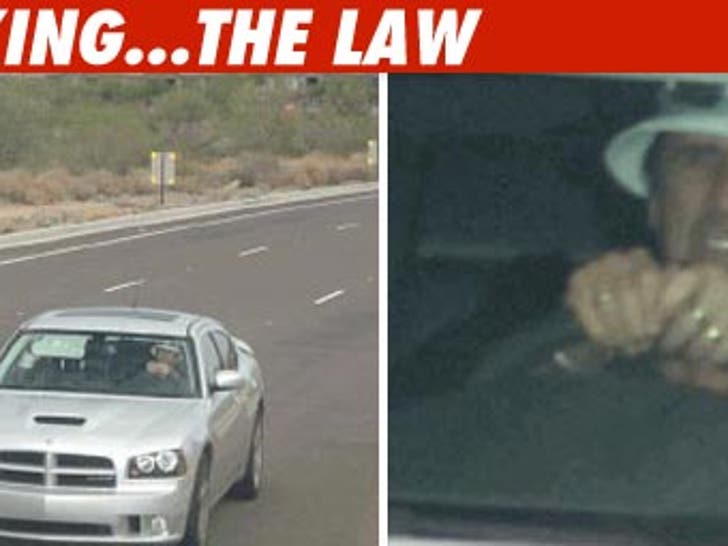 Plainclothes goth rocker Alice Cooper was busted for putting the pedal to the metal in Arizona a few months back -- after one of those pesky photo enforcement cameras caught him going 14 MPH over the speed limit.
Lacking his usual black mascara and trusty boa constrictor accessory, Cooper was snapped doing 59 in a 45 at an intersection in Maricopa County on May 23.
Lucky for Cooper, he didn't have to go to traffic school over the offense -- he just paid a $175 fine.