Clark Gable 911: 'My Friend Just Got Stabbed'
Clark Gable 911:
'My Friend
Just Got Stabbed'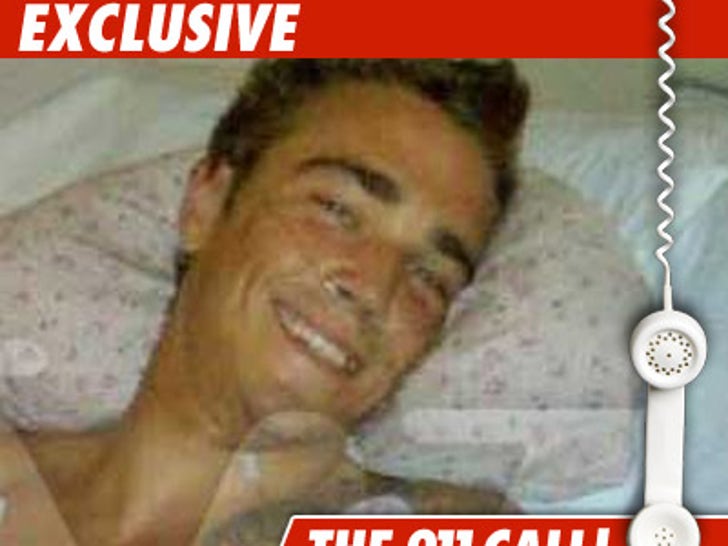 TMZ has obtained the three 911 calls made when Clark Gable's grandson was stabbed at a house party near Los Angeles last month.
It's clear the scene was chaotic, with one caller telling the 911 operator, "You really need to come, like now ... he's bleeding profusely and there's a f**king hole in him. I need someone here now."
Gable suffered lung damage from the puncture wound in his chest and spent a week in the hospital. We're told he's doing fine now.
One person was arrested in connection with the incident -- cops are still on the hunt for a second suspect.