La Toya Still Thinks Michael Was Murdered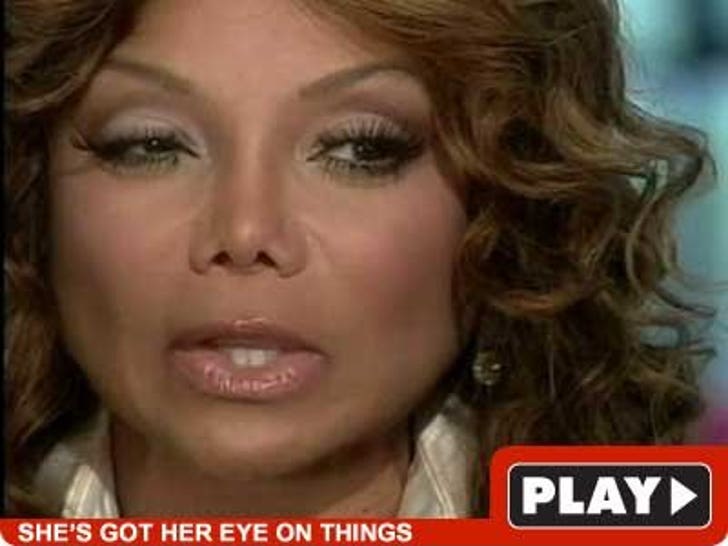 The coroner says the death of Michael Jackson was a homicide, but La Toya Jackson is still calling it murder.
La Toya was on "20/20" last night with Barbara Walters, where she once again asserted that Michael was murdered by people who would benefit financially from his death, but she doesn't know exactly who.
Dr. Conrad Murray, who administered the drug that resulted in Jackson's death, is the only person the LAPD is focusing on in their investigation.