Bobby Brown -- I'm Too Damn Fat
Bobby Brown --
I'm Too Damn Fat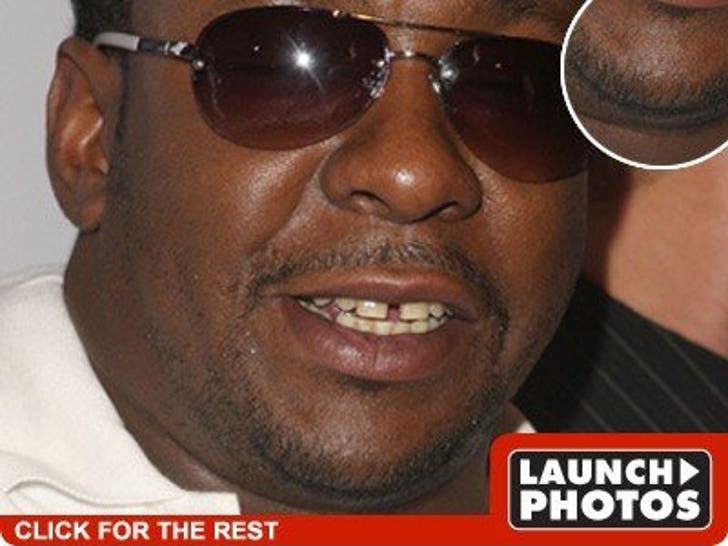 He's fat ... he's a media whore ... and he needs the money -- three solid reasons Bobby Brown is all set to do the next season of Celebrity Fit Club.
Sources close to the situation tell TMZ Brown is all signed up for the next season of the VH1 reality show -- along with several other "stars" ... including actors from "High School Musical," "Baywatch" and "The Practice."
We're not even sure that Brown was all that fat ... but it's his prerogative. Check out the gallery to see who else is gonna be gettin' fit with Bobby.