Nas & Kelis Reunite for Love ... of Hair
Nas & Kelis
Reunite for Love
... of Hair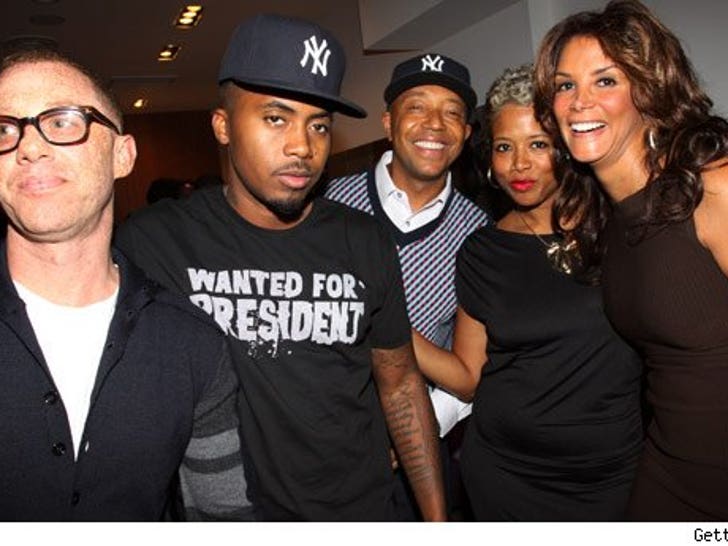 Nothing brings an estranged couple involved in a bitter divorce together ... like the opening of a hair salon.
Nas and Kelis put away their financial differences and hung out with Russell Simmons at a gala for Hair Rules salon in New York last night.
Who cares about alimony and custody, when you find a place that busts a good weave?