Floyd Mayweather Jr. -- Fight? What Fight?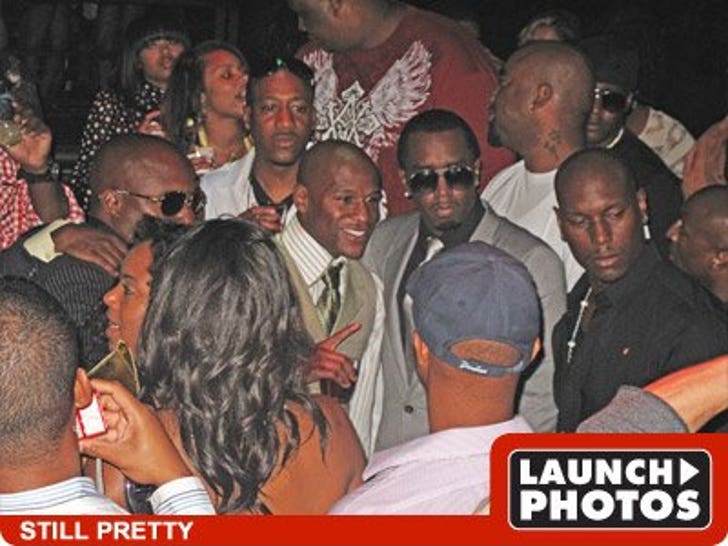 Floyd Mayweather Jr. won a 12-round decision over Juan Manuel Marquez last night in Las Vegas -- and you can tell because it looks like the dude never got touched.
Floyd partied it up post-fight at Studio 54 inside the MGM Grand with the likes of Diddy, Tyrese and Ray-J.