LiLo May Have Connection to Burglary Suspect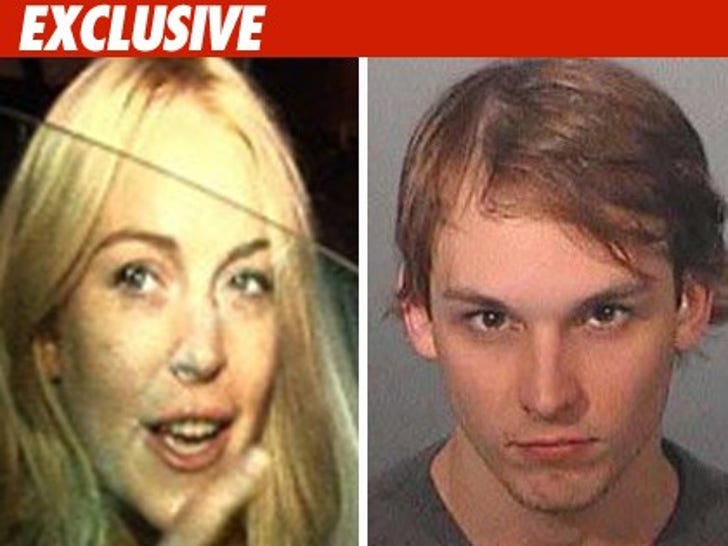 The man arrested for allegedly burglarizing Lindsay Lohan's house may not have been a stranger to the actress..
Several people who worked with her on the movie "Labor Pains" -- which was shot last year -- tell TMZ they saw Nick Prugo hanging out on the set with Lindsay. One person who worked on the set estimates she saw them together at least 10 times.
Prugo -- who is 18 -- was arrested for cocaine possession last February. He pled guilty and was placed in a drug diversion program. He was also arrested last month for DUI.
We don't know if Prugo had been to Lindsay's house prior to the break-in.
No comment so far from Lindsay's camp.