Lamar Odom's Kids -- No Shows at Wedding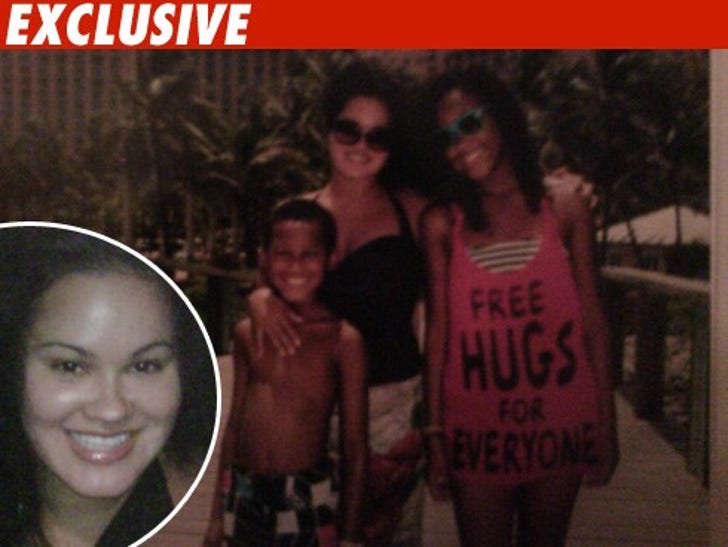 Lamar Odom's baby mama tells TMZ the two kids she shares with L.O. won't be at his wedding to Khloe Kardashian.
Liza Morales also tells us she did not have a meltdown, contrary to some reports, but admits, "Yes, the circumstances over the last few weeks have been upsetting but none of my actions publicly or from the privacy of my home could be classified as a meltdown. I have maintained a brave face for my children who are my main concern and I remain strong for them."
She went on to say she has "the support of my family and friends and Lamar's family have been nothing but supportive of me and the kids during this difficult time. I wish Lamar nothing but happiness we all deserve to be happy."
Taking the high road -- never a bad thing .... but the kids still ain't going to the wedding.