Jackman & Craig -- Can You Hear Us Now?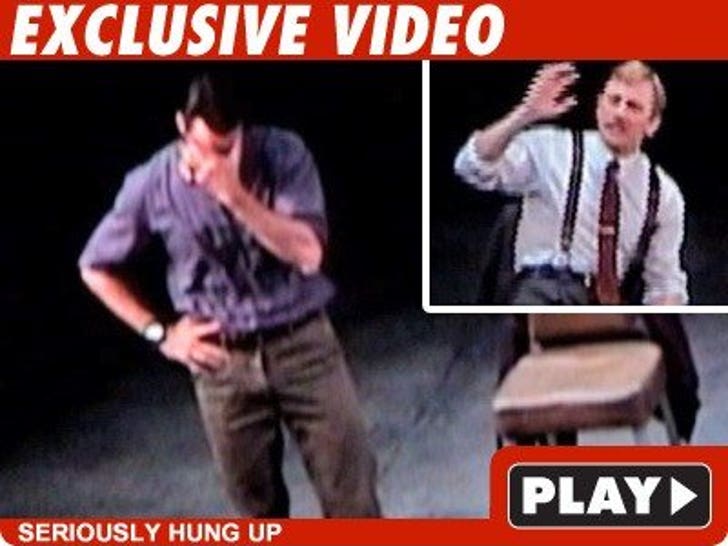 Wolverine and James Bond are not to be messed with, especially when they're doing the whole acting thing.


Hugh Jackman and Daniel Craig were trying to perform their play "A Steady Rain" Wednesday night in NYC -- but some nitwit forgot to turn off his mobile phone. Jackman set the dude straight -- staying in character all the while. Minutes later, the ring tone echoed through the theater again and Craig's response was Tony-worthy.
Neither actor seemed shaken or stirred.