Eddie Cibrian's Wife Not Ready to Move On
Eddie Cibrian's Wife
Not Ready to Move On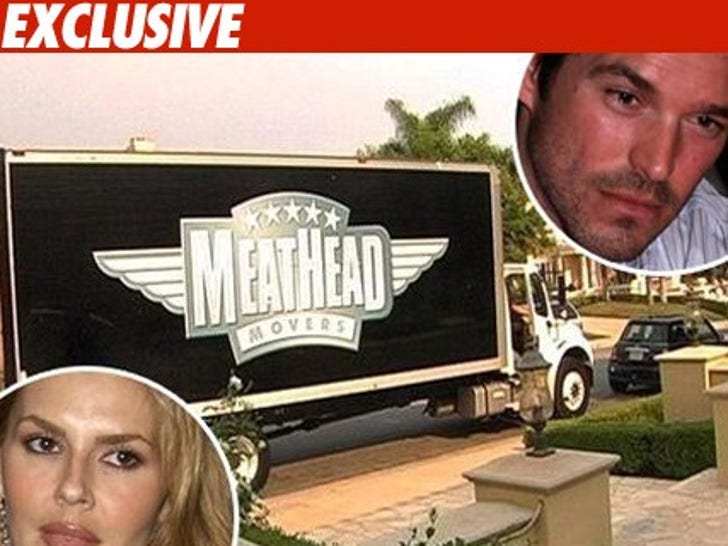 It was only a matter of time, but the demise of Eddie Cibrian's marriage has already made its way into a reality show.
Sources tell TMZ there's a new reality series by True Entertainment (the producers of "Real Housewives of Atlanta") called "Model Behavior" which stars Eddie's estranged wife Brandi.
We're told the show filmed an episode where Brandi's friend, Jennifer Gimenez, ordered a moving truck (above) to cart off Eddie's belongings from his wife's home. Our sources tell us when it arrived, Brandi got cold feet and sent the truck away leaving all of Eddie's crap in the house.
When LeAnn Rimes steals your husband life gives you lemons ... make a reality show.
Brandi just gave us a statement: "The reality show that I am currently filming was in the works while I was married and actually would have involved my family had the unfortunate events of my marriage not transpired. The theme of the show has now changed but the show is in no way a response to my separation from my husband. It is just circumstantial."