Julie on 'Gimme a Break!': 'Memba Her?!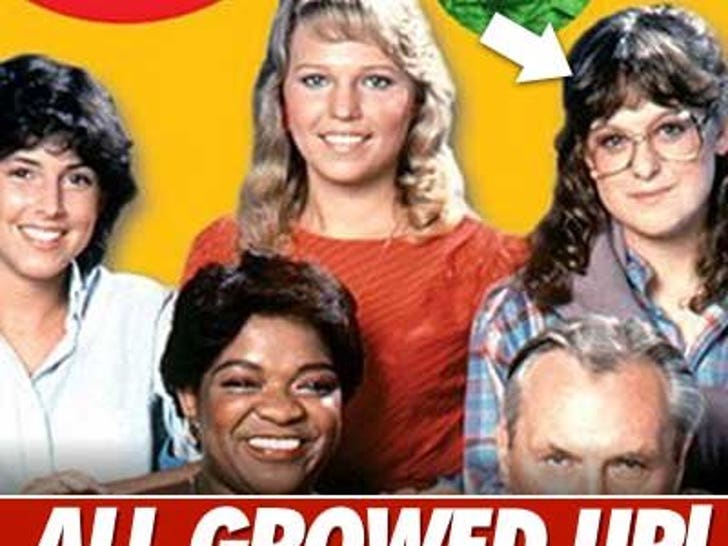 What's the Big Friggin' Difference?!
Listen up gumshoes -- the following sets of pics aren't quite what they seem! So dust off your spy shades and spot the differences between the funky photos.
** HINT ** There are three differences in the picture above!
The Starting Lineup for Lamar & Khloe's Wedding
Los Angeles Lakers and reality stars were aplenty at yesterday's nuptials between Lamar Odom and Khloe Kardashian.
Oh, and Alan Thicke was there.
These pretty pups have super celebrity owners -- can you guess which stars have these canine companions?
A picture's worth a thousand words and with a flick of a few fingers these stars are voicing themselves loud and clear. See what message theses stars are sending!
Hear ye! Hear ye! Wethinks these paintings from Worth1000.com will fetch ye fancy -- so clicketh through 'n swoon at tis paintings done with the freshest of computer softwares!


Guess the Growing Hairline
For some crazy reason, these celebrity hairlines are working in reverse -- it's a follicle miracle! See whose hair is magically making a comeback!
Gotta Chip on Your Shoulder?!
They've got the cash -- but these stars are out to prove they've got the stones to put their dough on the line against some serious poker sharks!