Sully: This Is Your Captain Speaking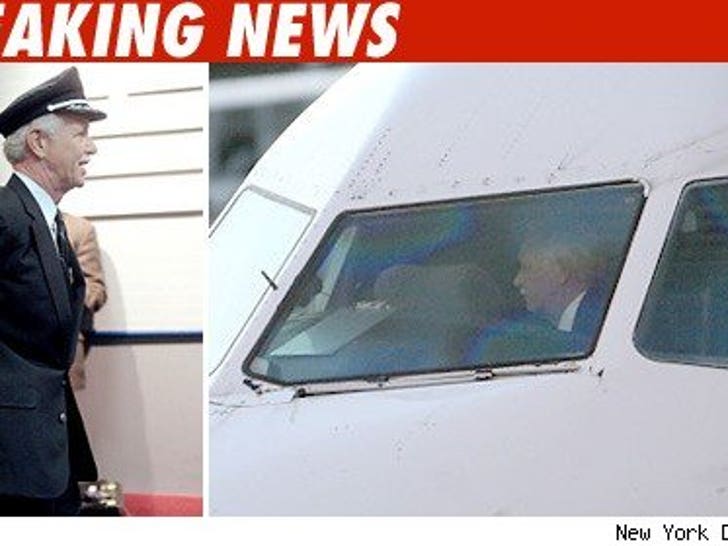 Sully Sullenberger -- the grand master of flying planes with and without engines -- made his triumphant return completely above the Hudson this morning in NYC.
According to the New York Daily News, his flight took off at 7:55 a.m. from Charlotte, N.C. to New York City.
Everyone arrived safe and sound, as always.
Who says flying is for the birds?