Judge to Halderman - Stay Away from Dave!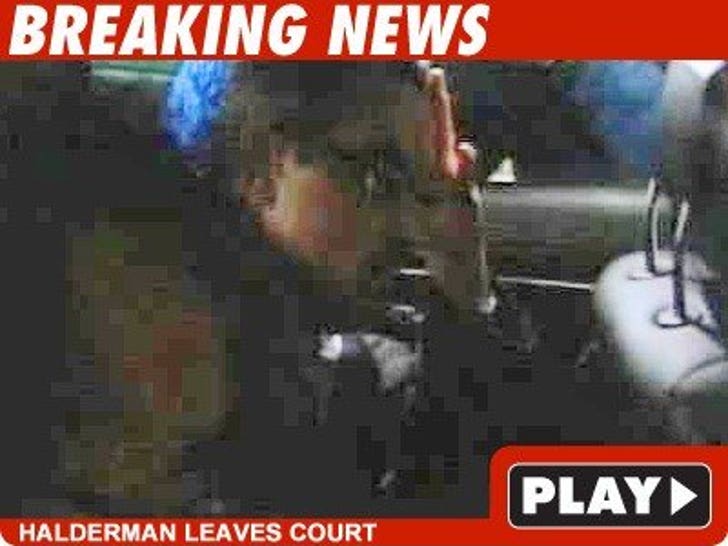 The man accused of hatching a $2 million extortion plot against David Letterman is out of jail for now -- but Robert "Joe" Halderman better not get too close to the talk show host while he is.
Halderman just posted bail -- which was set at $200,000. Judge Michael Melkonian also issued a temporary order of protection, which requires Halderman to stay away from Letterman.
Halderman pled not guilty to attempted grand larceny in the first degree -- a felony.