Judge Checks in on Michael Jackson's Kids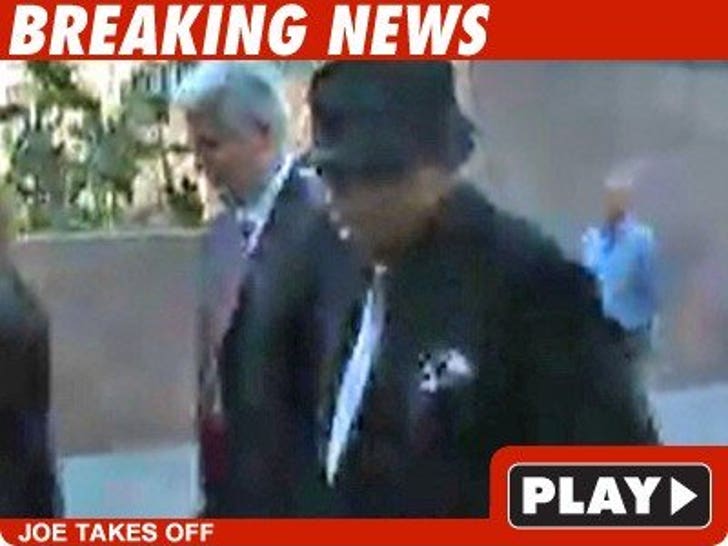 A hearing is underway in Michael Jackson's probate case -- the judge wants to know how the three kids are doing. And some family members may try and boot John Branca as executor under the will.
UPDATE 5:27 PM ET -- All done.
UPDATE 5:25 PM ET -- Billie Jean Jackson objects!!!! To what, we don't know.
UPDATE 5:17 PM ET -- Howard Weitzman, who reps Branca and McClain, asked the judge to extend the co-Special Administrators powers through the end of the year. The judge saw it Weitzman's way, and gave the pair basically the same power as executors of the estate would have, with one string attached -- they have to loop in Katherine Jackson and the Guardian Ad Litem for the kids for any deals they negotiate.
UPDATE 5:05 PM ET -- Katherine Jackson's attorney, Burt Levitch, just told the judge the family would rather see a member of the family be the administrator of Jackson's estate.

UPDATE 4:44 PM ET -- A motion to seal several business agreements was granted.

UPDATE 4:41 PM ET -- The judge has received a report from the court investigator that says kids are doing well. The judge called it "an excellent report."

UPDATE 4:37 PM ET -- The judge has taken the bench.
UPDATE 4:31 PM ET -- But fear not ... Billie Jean Jackson is in the house!!!
UPDATE 4:28 PM ET -- We originally thought Katherine Jackson, Michael's mother and the guardian of his three kids, would be at the hearing -- but now we've learned she will not be. We're told she was all set to come, but then backed out when she heard Joe Jackson would be there.