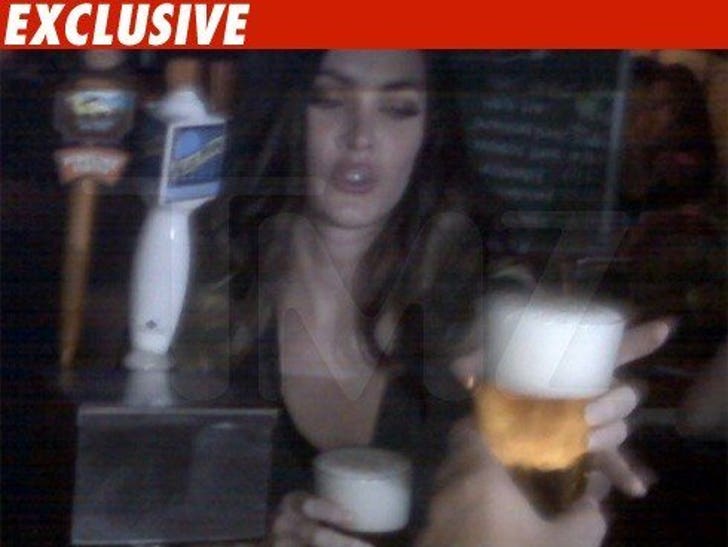 It is every man's fantasy to have Megan Fox bring them a beer -- and a few lucky SOBs actually got to live it out on Friday night.
Megan was a celebrity bartender at an event at Sonny McLean's in Santa Monica to raise money for a charity called Team Stacie. Megan's on-again/off-again BF Brian Austin Green was scheduled to be there -- Megan was just an added bonus.
We're guessing she made more in tips.