Burke and Jude -- The DNA That Binds Them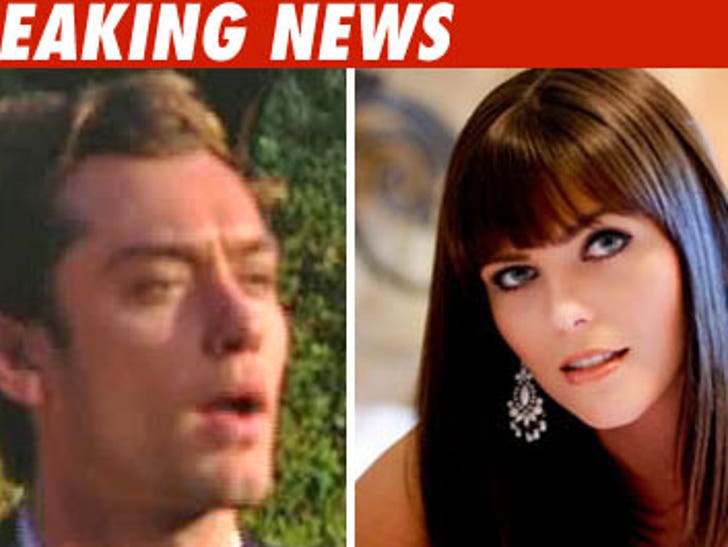 To be or not to be the father of Samantha Burke's baby -- Samantha says Jude Law definitely be.
Burke -- who we first revealed to be the unwed mother of Law's love child -- announced DNA results have come back and Jude is without a doubt her baby daddy. Burke gave birth to a daughter on September 22.
Her rep tells TMZ, "Samantha and Sophia are doing well and appreciate all of the well wishes they have received."
Jude's people, who said a few months back the actor "intends to be a fully supportive part of the child's life," had no comment.