Oscar-Winner Clubs Trump Over Golf Course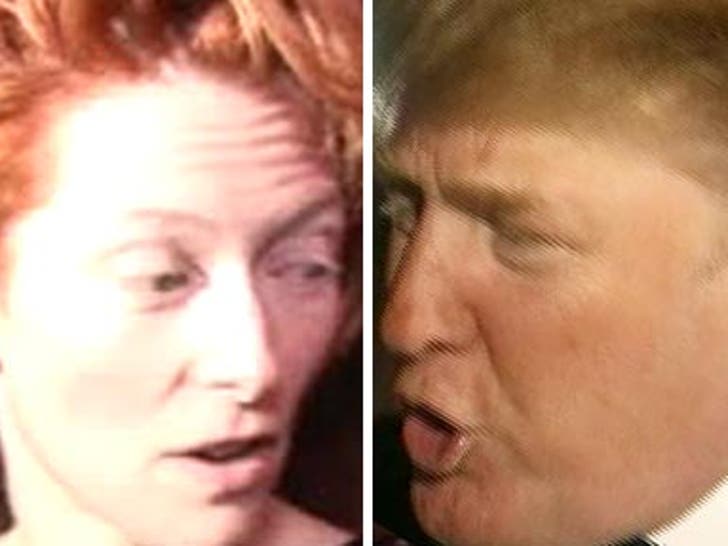 Tilda Swinton's life is about to become hell -- the Academy Award winner is officially picking a fight with Donald Trump ... and we all know how that usually turns out.
Swinton just signed an anti-Trump petition, accusing His Hairness of bullying residents in Scotland in order to make way for a brand new state-of-the-art golf course developed by the Trump Organization.
Trump got permission to build on the land back in 2008, but critics -- like British-born Tilda -- are trying to crush Donald's plan, claiming some local residents could be evicted to make way for the links. Trump has also taken heat from people saying his plans are "environmentally unfriendly."
Trump hasn't repsonded personally -- yet -- but his Scottish rep claims Tilda is siding with "extremists."