Usher 911 Call -- 'My Car Has Been Keyed'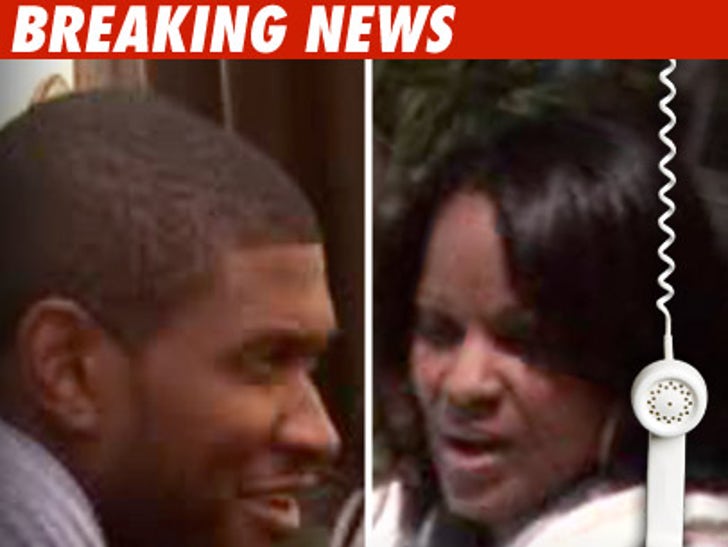 Usher was cool, calm and collected when he called 911 back in September -- accusing his "ex wife" Tameka Raymond of vandalizing his truck.
During the call, Usher explains to the operator that he had called cops the night before to file "a complaint because of potential domestic violence between me and my ex wife."
He then tells the operator that when he woke up the following morning, a person who was fixing a flat tire on his truck noticed that it had been keyed up on the side. During the call, Usher never directly accuses Tameka -- but insinuates that the scratch occurred as a result of the incident the night before.
As TMZ first reported, cops investigated the situation, but determined there wasn't enough evidence to make an arrest.