Boy in the Balloon Appeared on 'Wife Swap'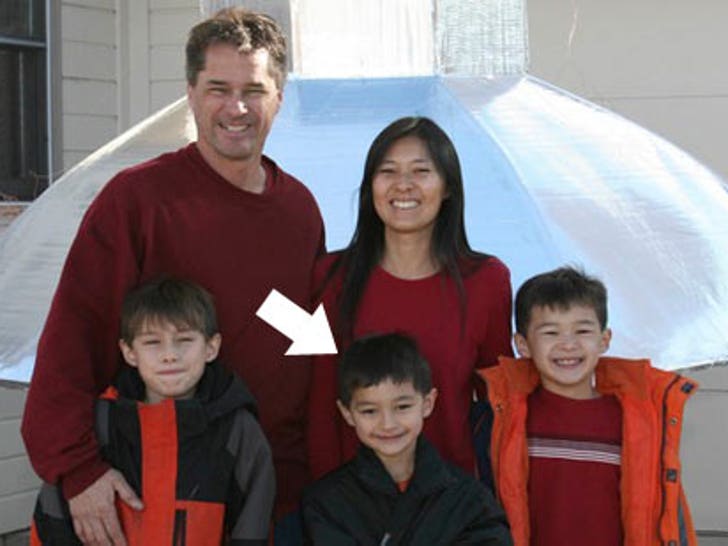 UPDATE: The boy was not in the balloon when it landed.
The boy currently flying over Colorado in a homemade flying saucer appeared on "Wife Swap" back in March.
Six-year-old Falcon Heene's family is described as "storm-chasing, science-obsessed Heene family from Colorado" on the show's website -- and sure enough, in the background of the family photo, there's another flying saucer.