Lindsay Lohan -- Justice Delayed is Sweet Justice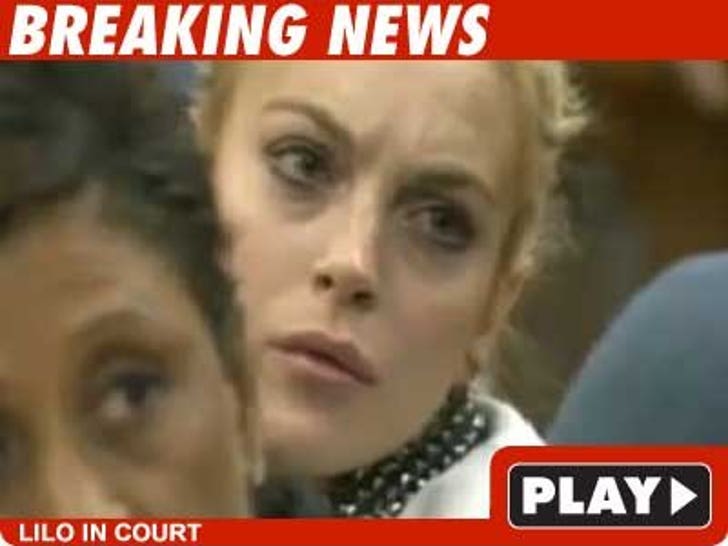 It's hard to imagine wanting an extra year of probation, but when you're Lindsay Lohan -- and facing possible jail time -- it's actually a good thing.
A judge today decided to extend Lindsay's probation another year so she can finish her alcohol education classes. Her lawyer, the effervescent Shawn Chapman Holley, told the judge Lindsay has been extremely busy and has only been able to complete about half her classes.
Specifically, Lindsay has completed 15 of 26 individual alcohol classes and 13 of 26 group alcohol classes and 13 of 28 self-help sessions. She completed all six education classes.
Lindsay's lawyer says her client is doing a movie in Texas.
The prosecutor said if the court has to jump through hoops again to accommodate Lindsay, jail is the only answer.
All sides will be back in court for another progress hearing on December 15.