Guy Claims He Helped Plan Balloon Boy Hoax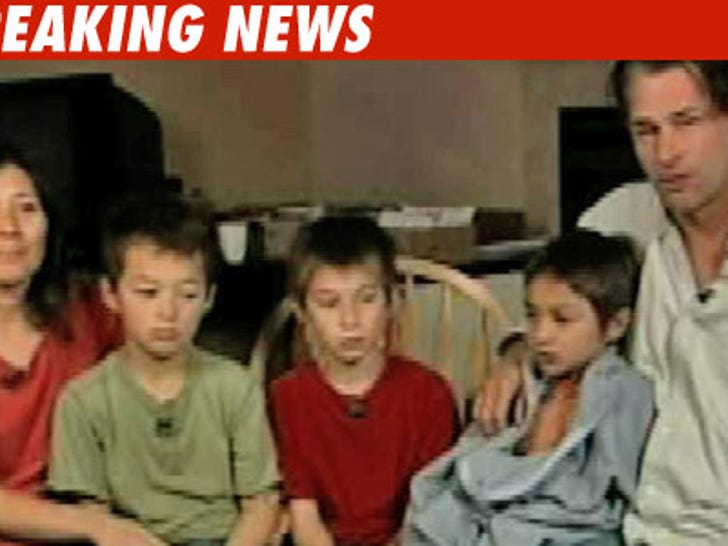 A man who claims he once worked for Richard Heene says Heene was obsessed with becoming famous, wanted to get his own show, and had an idea for a massive media stunt that involved a "weather balloon" that "resembles a UFO." Sound familiar?
Robert Thomas claims, in an interview with Gawker, that Heene believed such a stunt would "be the most significant UFO-related news event to take place since the Roswell Crash of 1947."
Thomas said Heene was "driven by ego and fame" after appearing on "Wife Swap." He says Heene's idea for a show was something like "'MythBusters'-meets-mad scientist."
Thomas says he worked for Heene from March through May 2009.
Thomas came out earlier in the day saying he had proof the entire incident was a hoax and wanted to be paid for it. Gawker openly admits they did in fact pay Thomas.