Ex-Wife to Jermaine: Yo' Mama Pays My Bills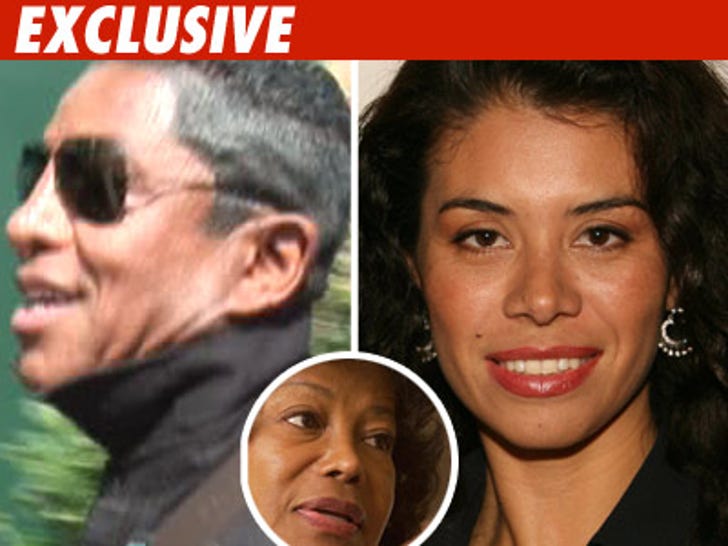 Jermaine Jackson's baby mama claims the singer has left her so dirt poor ... that she's been forced to accept supermarket gift cards from Jermaine's mom just so she can feed the kids.
Alejandra Jackson filed legal documents in L.A. County Superior Court claiming Jermaine is a deadbeat dad who hasn't paid $35,550 in court-ordered child support payments for their two kids, Jermajesty and Jaffar.
In the docs Alejandra says Jermaine's own mother sees how bad the situation is and often bails her out with "gift cards to Ralphs in varying months so that I can pick up food for our children, usually between $300 and $400."
Alejandra also claims Jermaine was lying to the court when he claimed he only made $35k in 2008 -- pointing out that he lives in the same "estate home" in Calabasas, drives the same "luxury vehicles" and has the same "luxury lifestyle" he had before.
The two are due back in court to battle it out -- so far, no date has been set.