Sheriff: Balloon Boy Incident a 'Hoax'
Sheriff:
Balloon Boy Incident
a 'Hoax'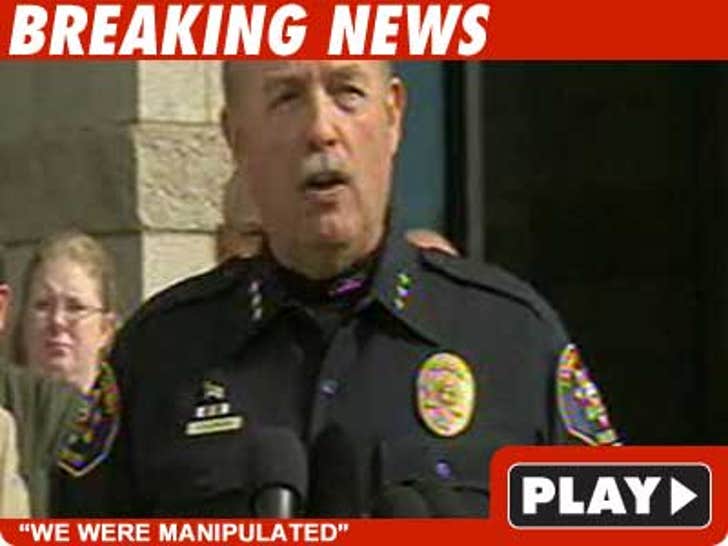 Larimer County Sheriff Jim Alderden says they have evidence that the runaway balloon incident was a "hoax" and a "publicity stunt" to promote a reality show.
Alderden says they plan on filing charges against Richard and Mayumi Heene soon -- one of which would be contributing to the delinquency of a minor, which is a felony. The other charges could be conspiracy, false reporting and attempt to influence an officer.
The most significant charges they face could result in a maximum sentence of six years in prison and a $500,000 fine.
The kids will probably not face charges, Alderden says, because of their age. Alderden says Child Protective Services has been notified and will be conducting an investigation.

Alderden says the hoax was a "planned event for two weeks."
Alderden said that if the charges do go forward, they will seek restitution for all the expenses the county incurred. He doesn't believe anyone would serve jail time because of the overcrowding situtation in Colorado and because it would be their first offense.
He did not set a time frame for when arrests would be made.
The sheriff also said this about Richard Heene: "His education level is only high school ... he may be nutty, but he's not a professor."