Hunka Hunka Elvis' Hair Sells for $18k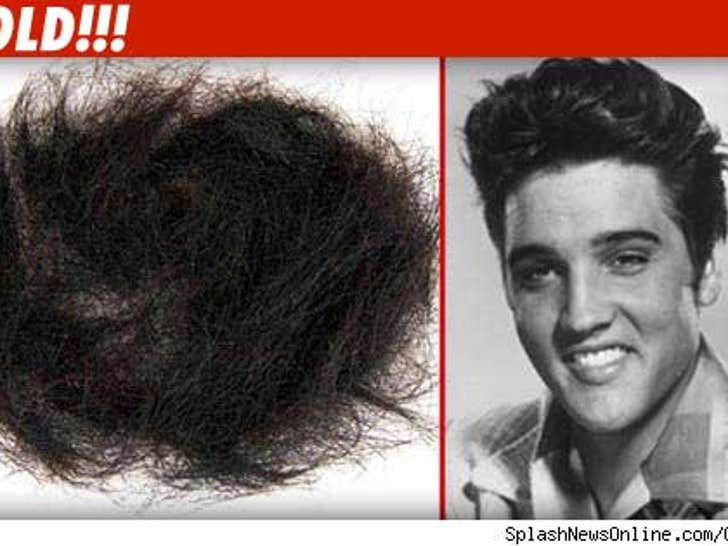 The King's crown is still pulling in some serious dough -- a clump of Elvis Presley's hair just sold for $18,300!!!!!!
The 51-year-old hair sample went on the auction block in Chicago this weekend -- so far the winner has not been identified.
FYI --the hair was only expected to sell for around $12,000.