Larry Birkhead -- DA Tried Strong-Arming Me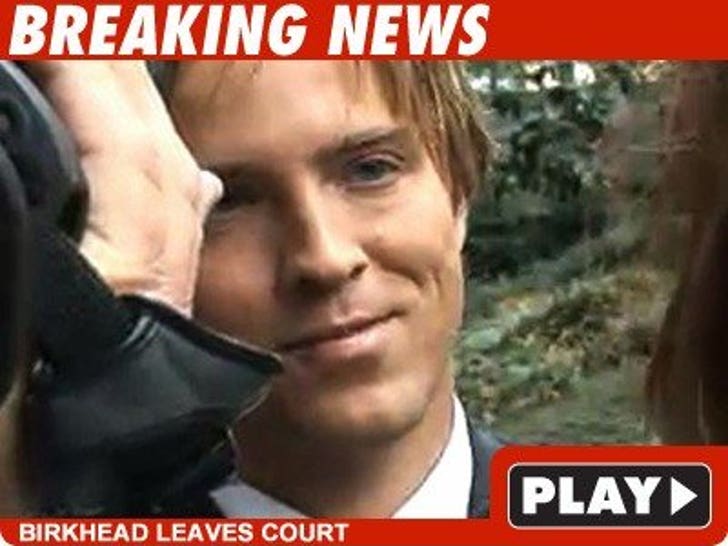 Larry Birkhead was asked today whether the prosecutor in the case tried to unfairly influence him.
During cross examination, Ellyn Garofalo, the lawyer for Dr. Sandeep Kapoor, asked Birkhead if Deputy DA Sarah Slice cornered him in the hallway last Friday and accused him of taking Howard K. Stern's side when he testified. Birkhead acknowledged the conversation and felt chastised.
Birkhead testified Slice suggested something was developmentally wrong with Dannielynn because of Anna Nicole Smith's drug use.
Outside court, Birkhead said Dannielynn was not only fine, some doctors have told him she's advanced for her age.
And there's this ... Birkhead testified he's raked in around $2 million from media outlets.
The best part -- the prosecutor was asking about reality shows, and the judge jumped in .... "I don't care about that unless it has to do with a balloon or something."