Maid Service Cleans Out Courtney Love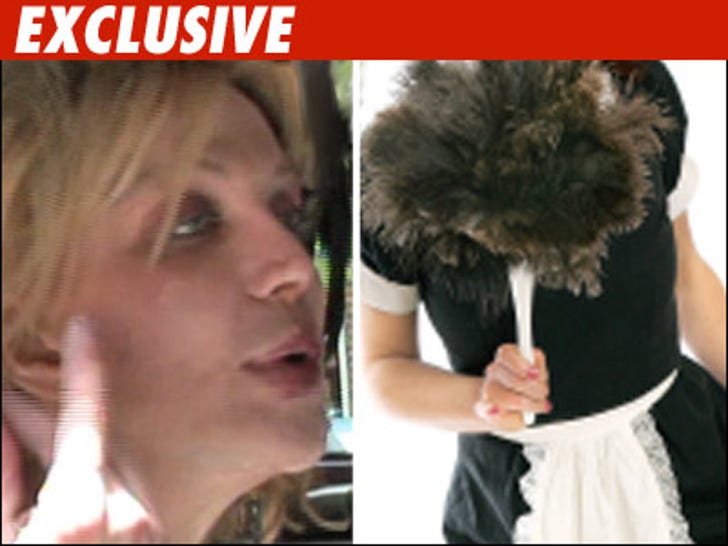 One small step for maids, one giant leap for maidkind. A judge finally ordered Courtney Love to cough up cash to pay the help ... who she'd allegedly been stiffing for months.
Elite Maids filed a suit in Los Angeles Superior Court back in February to collect the several thousand dollars Love allegedly owed them for unpaid services.
When Courtney failed to show her face in court on Thursday, the judge ruled against the former Hole singer by default ... and ordered her to hand over the original sum plus fees -- totaling $3,058.48.
Now that's a lot of dusting.