Threesome? The Butler Did It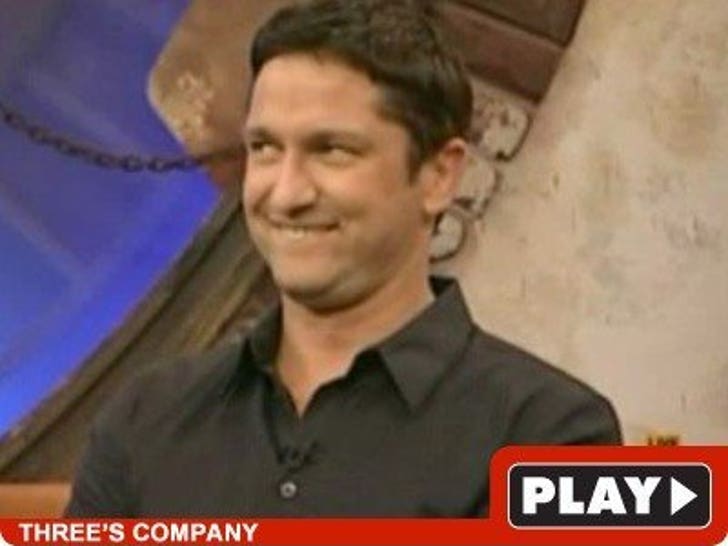 We're guessing Gerard Butler's a fan of Britney's new song "3" -- because he's very intimate with the subject matter.
The dude with more notches on his bedpost than Samantha Jones appeared on "It's On with Alexa Chung" yesterday -- where he admitted threesomes are more common in his life than twosomes.
In related news, Gerard Butler is still officially "The Man."