TMZ Live -- Burglar Bunch, MJ & T.G.I.F.!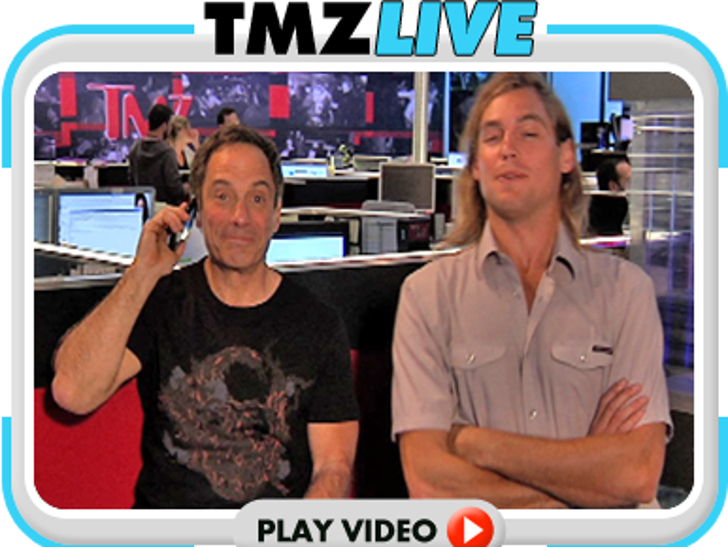 Mike had the day off -- but Harvey, Max and Nicki answered your questions on everything, including the Hollywood Burglar Bunch's theft spree through Lindsay Lohan, Paris Hilton and Audrina Patridge's homes and the Jackson family's reaction to "This Is It."
Also, why there were cops at the Jackson compound the other day.
Plus -- Kate Walsh obsessed Shevonne makes her TMZ Live debut.