Burglar Bunch Warrants Turned Up Guns, Drugs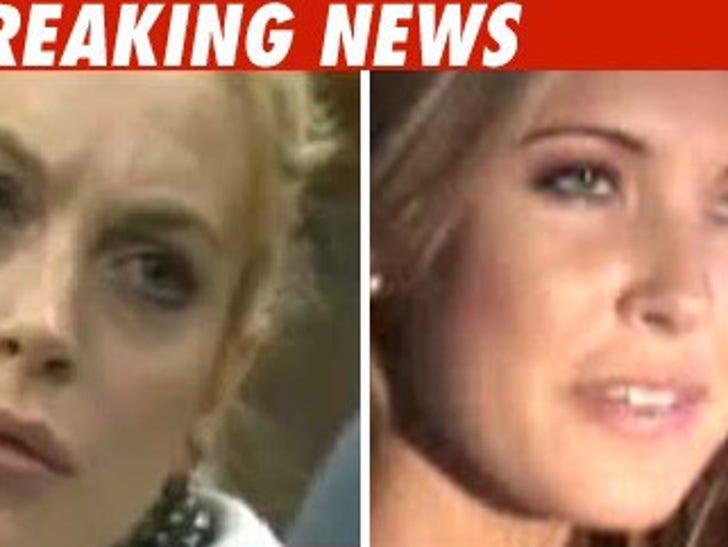 Six search warrants were issued before five suspected members of the Hollywood Hills Burglar Bunch were arrested on Thursday -- and not only does the LAPD say they found a bunch of stolen property, they found guns and drugs as well.
Cops say the search warrants were issued in L.A., Calabasas, Thousand Oaks, Newbury Park and Las Vegas -- and during one of the searches, "three firearms and a large amount of narcotics" were found.
Cops also say property recovered during the searches "was among that stolen during a series of burglaries committed at the residences of well known celebrities."