Alleged Lohan/Patridge Burglars Identified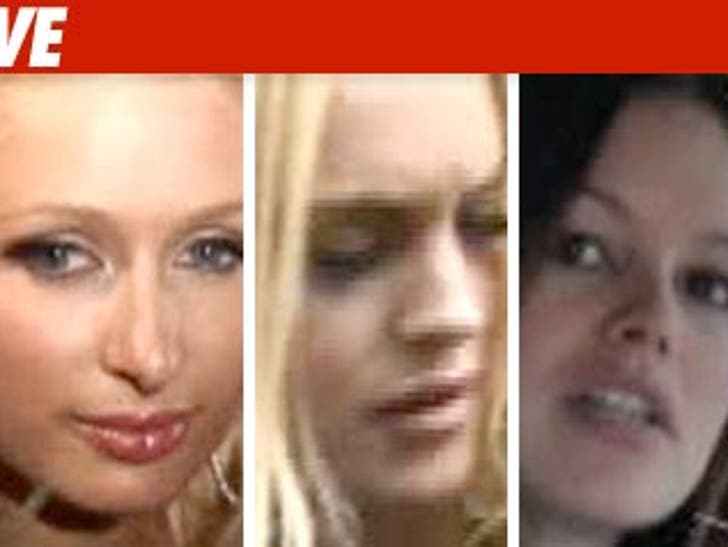 We've learned the identities of two people who were arrested today in connection with the burglaries of Lindsay Lohan and Audrina Patridge's homes -- and they may also be responsible for hitting the homes of Paris Hilton, Orlando Bloom ... and now Rachel Bilson.
Law enforcement sources tell TMZ 18-year-old Courtney Ames and 19-year-old Diana Tamayo were both arrested today for felony burglary. They are believed to be connected to 18-year-old Nick Prugo -- who has already been charged with two counts of felony residential burglary.
Bail for both Ames and Tamayo has been set at $50,000.