Lindsay/Audrina Burglary Suspect Charged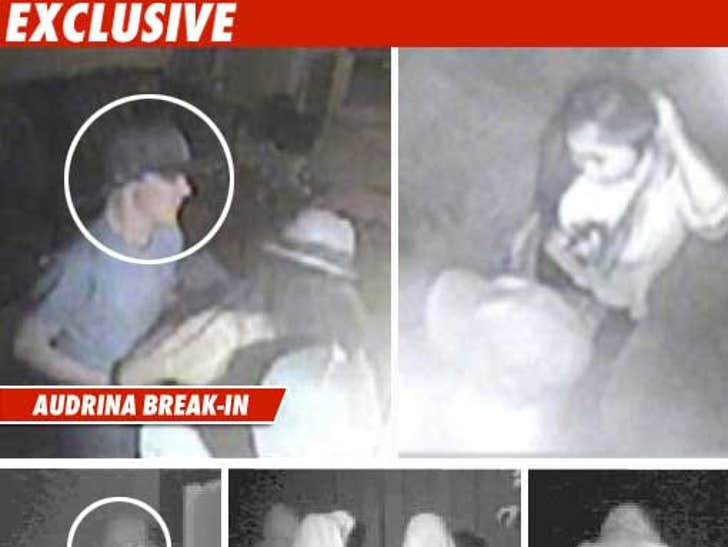 TMZ has learned Nick Prugo -- the 18-year-old who was arrested for allegedly burglarizing Lindsay Lohan's home in August -- has been charged with two felony residential burglaries and the second involves another celebrity.
We're told the Los Angeles County District Attorney's office has charged Prugo with both Lindsay's burglary and the burglary of "The Hills" star Audrina Patridge.
Both break-ins were caught on surveillance video and it appears Prugo has a starring role in each of them.
As for the other burglars in the videos ... so far no arrests have been made.