Cops Have Second Suspect in Lindsay Break-In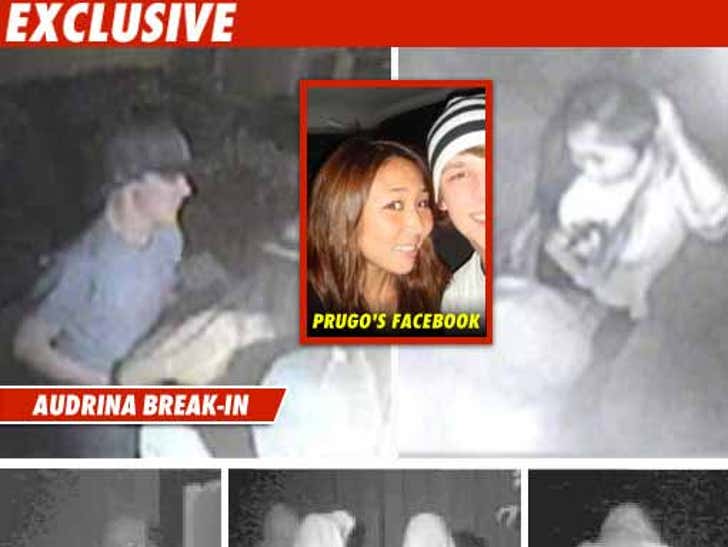 TMZ has learned the LAPD has a second suspect in the Lindsay Lohan/Audrina Patridge burglary cases.
Law enforcement sources say they believe the woman in the surveillance video is Rachel Lee, who they think helped Nicholas Prugo burglarize Lohan's joint. We're told the pair are also suspected in the burglary of Audrina Patridge's L.A. home.
How's this for detective work -- if you look at Prugo's Facebook page, you'll see a photo of Rachel Lee -- she's a dead ringer for the person caught on Lindsay and Audrina's surveillance cams.
Prugo has already been arrested for the Lohan burglary and he's a suspect in the Audrina case.