Pippi Longstocking Coming Back Into Your World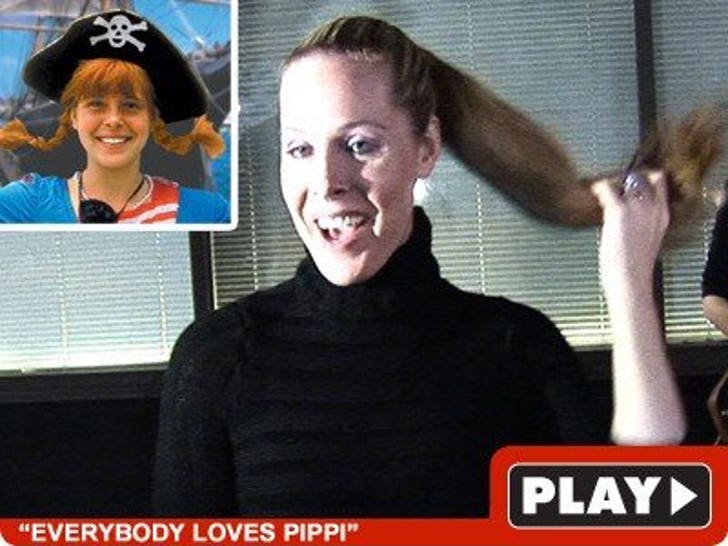 She's a little hard to recognize without the signature braided pigtails -- but last night, the freckle faced red haired girl you oughta know resurfaced in Hollywood.
"The Adventures of Pippi Longstocking" star Tami Erin, now 35, was at Katsuya where she said she still gets fan mail for the 1988 flick.
P.S. -- She's probably the only person around who can name drop Sly Stallone and the Princess of Japan in the same conversation.