TMZ Live -- Tricks, Treats and Ryan Seacrest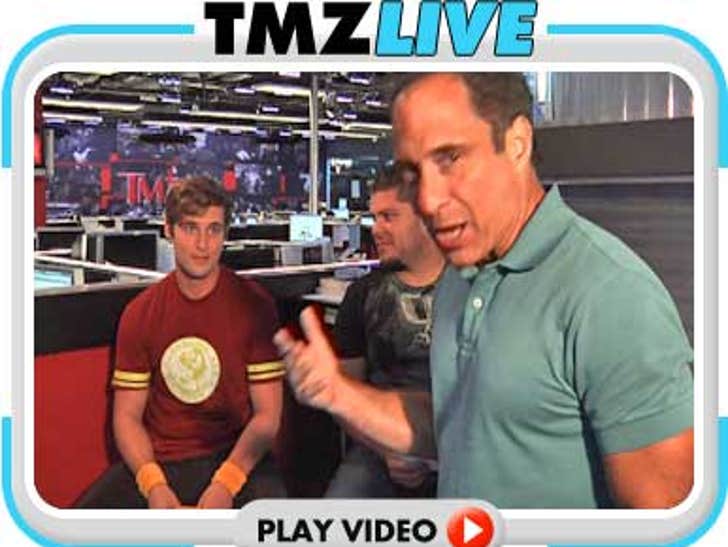 It's the Friday before Halloween -- and Harvey and Mike answered your questions on everything, from what their favorite scary movies are to the real life scare at E! offices involving Ryan Seacrest and an alleged stalker.
Plus -- a special in person appearance by a bottle of Propofol ... and why do the Jews run Hollywood.