Joe Francis Free to Go Wild -- Avoids Jail
Joe Francis
Free to Go Wild
Avoids Jail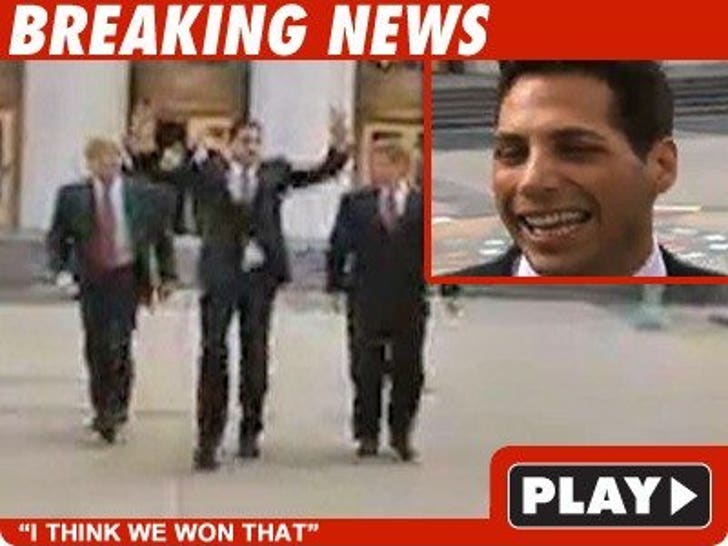 Joe Francis is officially a free man -- and won't be going back to jail after pleading guilty to filing false tax returns.
We were outside court today when Joe emerged victorious -- after the judge sentenced him to time served, $250,000 restitution and a $10,000 fine. He could have faced up to 10 years in prison.
He said he's now ready to get back to his "clean business" ... of getting barely legal girls to take off their tops.