TMZ Live -- Lohan, Justin & Our B-Day!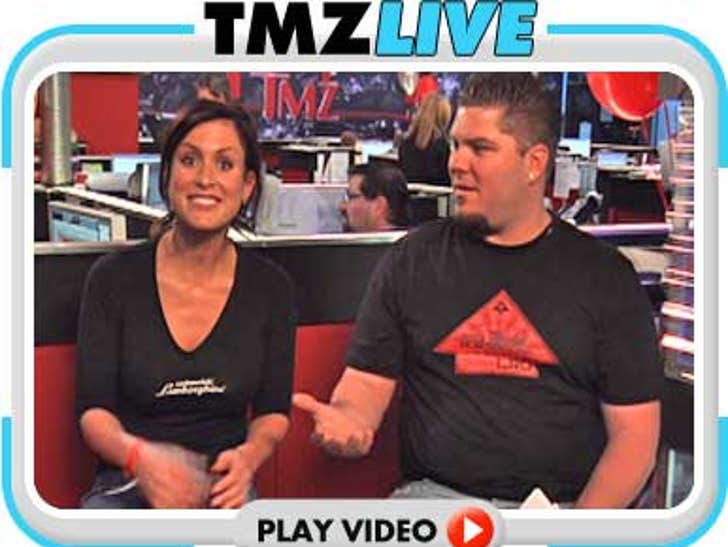 Harvey and Mike had at it with your questions on everything -- including Michael Lohan's latest move to alienate himself further from Lindsay, Justin Timberlake's stalker case and how Michael Jackson's kids helped a handicapped pooch.
Plus -- Harvey tells stories from his military past and TMZ turns 4 years old! Happy Birthday to us!