TMZ Live -- MJ's Parents at War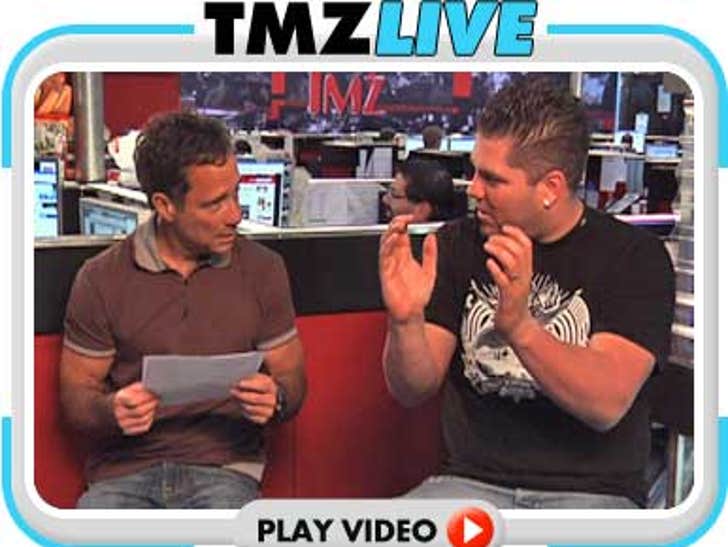 Harvey and Mike answered all your questions today on everything -- including Dr. Murray's phone call while Michael Jackson was dying and MJ's parents facing off over his will in court.
Also -- the latest on the Letterman alleged extortionist and the vegan food face-off rages on.
Plus: Is Harvey's tan a fake?