Missing Persons Singer Finds Herself in Jail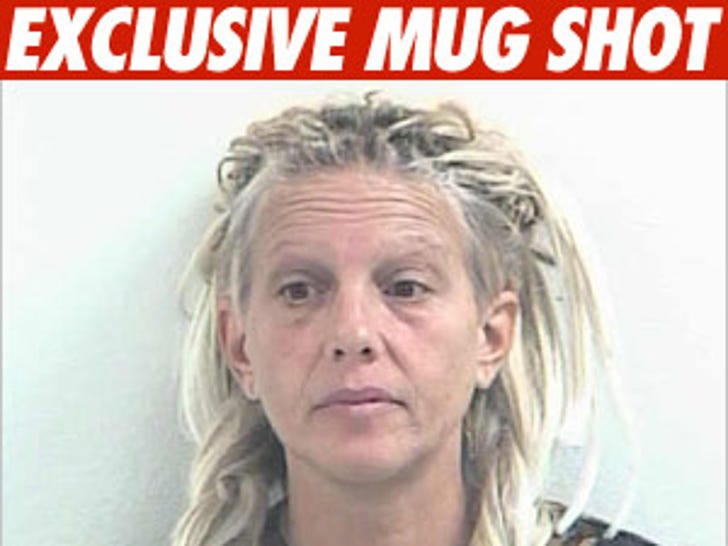 Dale Bozzio, the lead singer from the '80s band Missing Persons, has turned herself in to a New Hampshire jail yesterday to serve her time for an animal cruelty conviction.
Last year, Bozzio was charged with the crime after authorities found loads of sick and dead cats inside of her home. After the gruesome discovery, 12 cats were euthanized and Bozzio was forced to pay the $2700 bill.
Bozzio -- who was lead vocals on that song "Walking in L.A." -- was also sentenced to 90 days behind bars and 250 hours of community service.