Hobie from "BAYWATCH" : 'Memba Him?!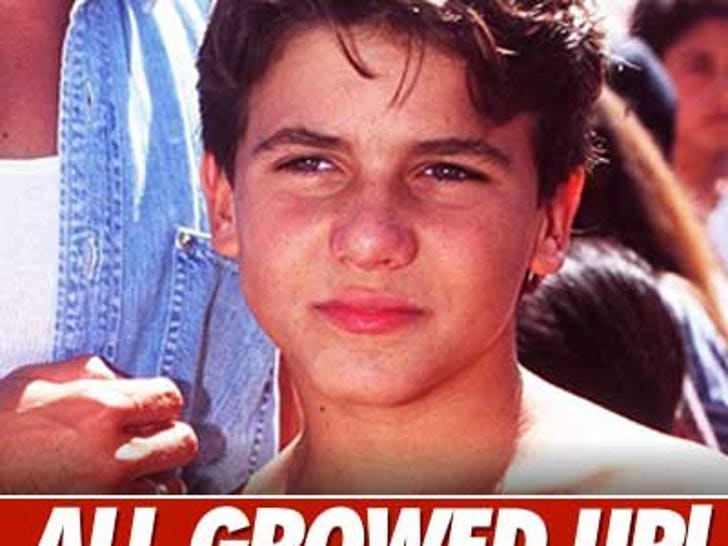 Now Britney's Body Is Crazy!
With her conservatorship body back to pre-meltdown shape, Britney Spears once again hung out in a skimpy two-piece swimsuit in Sydney this weekend.
If she's not careful, Brit's bikini bottom could sink to a new low.
'Twilight: New Moon' Bringin' the House Down
"Twilight: New Moon" can drive you to the poor house .... that is, if you spend the $3.3 million asking price to buy the house featured in the flicks.
We've learned the Vancouver "Cullen House" -- three floors, 5 bedrooms, 4 bathrooms, and with air once breathed by Robert Pattinson -- is now available for purchase ... but don't expect any "Twilight" stars to make another visit because the real estate agent tells us the studio's done with it.
We're also told the last owner is taking all of his "Twilight" memorabilia with him when he moves -- that really sucks.
TMZ's Late Night Party Fouls Contest
The foul photos poured into the TMZ newsroom for the Late Night Party Fouls Contest and these pics look like a hangover waiting to happen!
What's the Big Friggin' Difference?!
The little things in life go a long way -- so spot the subtle differences in the following photos!
A picture's worth a thousand words and with a flick of a few fingers these stars are voicing themselves loud and clear. See what message theses stars are sending!
These pretty pups have super celebrity owners -- can you guess which stars have these canine companions?