TMZ Photog -- Under the Gunn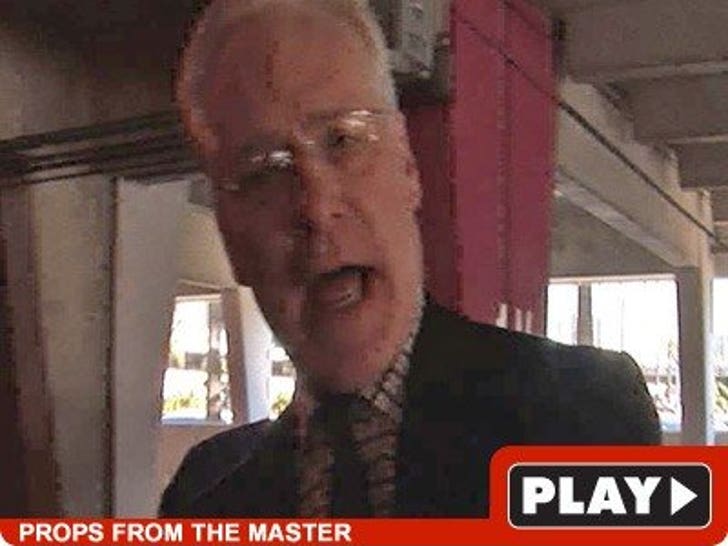 In fashion, one day you're in and the next you're out -- and, surprisingly, when "Project Runway" guru Tim Gunn saw our photog's ensemble yesterday, it didn't get auf'd!
Our guy may have made it work -- but we're guessing the outfit would still bore Nina.
Here's the translation for those of you who don't watch "PR" -- Gunn likey the outfit.