TMZ Live: Brown in Court, Paris' Battle & Tila T.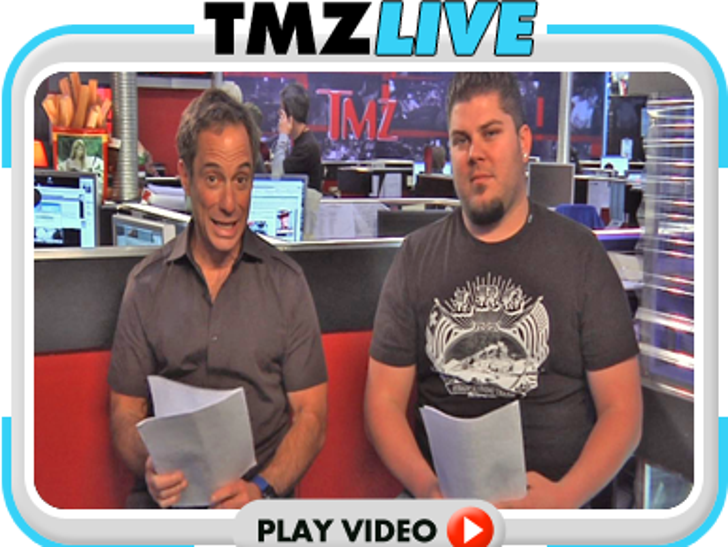 Harvey and Mike are taking your questions on everything today -- including the details behind Chris Brown's progress report, Taylor Swift's lawsuit against a small town bar and her relationship with Taylor Lautner.
Also -- Joe Francis' ridiculous bank account and crazier tax lein, Tila Tequila's video breakdown, Sofia Vergara's rape joke controversy and Miko Brando's relationship with Michael Jackson's kids.
Plus: John Kerry's kid busted for DUI and Rihanna's feelings for Chris Brown.