Judge: Miley Cyrus Isn't So Hanoi'ing After All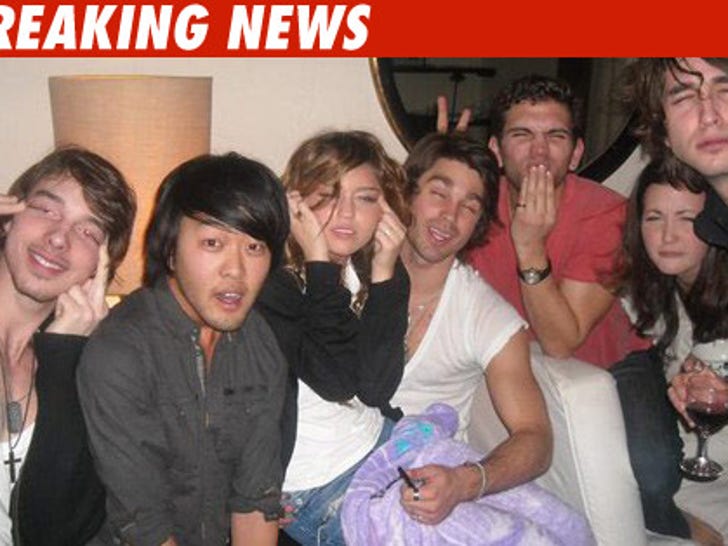 Miley Cyrus won't have to find $4 billion to pay off all the Asians in Los Angeles -- a judge officially let the singer off the hook in a lawsuit over that offensive "Hanoi Montana" photo she took earlier this year.
This morning, a judge threw out the case filed by an Asian woman named Lucie Kim -- on behalf of all the Asians in L.A. -- who claimed the photo was offensive and Miley should have known the media would get its collective hands on it.
Kim claims she's considering filing an appeal to the judge's ruling.